A Seamless Selling Experience
Your home is your most valuable asset. When it comes time to sell, you want to be sure you are working with a real estate professional who has the expertise needed to get you top dollar for your home efficiently and effectively. I will work with you to position your home on the market in a way that ensures your sales experience is as stress-free and profitable as possible.
Getting Ready to Sell
Before we get your home on the Market and showings begin, there are a few key steps you can take to make your home more sellable for which I can coach you through.
When you are ready, we will set up an appointment for me to meet with you and view your home; at that time I'll take notes on important features, updates or repairs done and provide helpful suggestions on staging. I'll also help you identify any final, last minute touch-ups to be done to help showcase your home to its best advantage. If there are improvements or repairs necessary, we know many competent and professional service providers that assist you.
Just like dating, first impressions are very important, especially when selling your home. Most buyers will judge whether or not they have interest in a property within the first few steps of the doorway, so making sure your home is clean, odour-free and in good repair are essential.
Here are a few tips to help create a "Buyer- friendly" home:
1. Remove the Clutter & Staging
To help buyers visualize themselves in the home, it is a good idea to provide spaces with a minimal design and few distractions. In this case, less is more. Remove most personalized items, especially if privacy is a concern; relocate large or extra pieces from smaller spaces and remove excess furniture and decorative features. Be sure to tidy and keep pet areas clean and fresh smelling too!
Studies show staging your home helps you sell faster and at a higher price point. Small changes can go a long way in making your home look Instagram-worthy from every angle.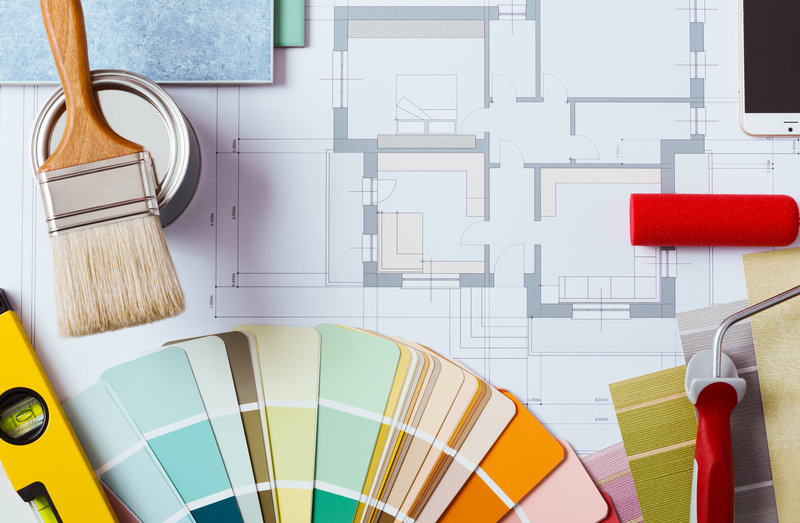 2. Patch and Paint
A relatively quick and cost-effective way to make your home feel bigger, brighter and more welcoming is to paint. If you have very bright or darkly coloured rooms, consider painting them a softer, neutral shade, perhaps off-white, taupe or a lighter gray.
Don't forget to make any little repairs or touch-ups needed around the house: tighten that wobbly faucet, fill in that nail pop or oil that squeaky door.
3. Curb Appeal
The outside of your home is what potential buyers see first when they pull up to a viewing, and we know how important first impressions are. Make sure the grass is cut, the yard is landscaped and the exterior looks well-kept. In the winter, be sure to have the driveway and walkways clear of snow and ice.
Listing Your Home
Choosing the Right Price
My goal is to help you realize the best sale price for your home in the quickest time frame possible so pricing your home correctly from day one is key! When determining the right listing price, we will give careful consideration and review to current market conditions and comparable neighbourhood listings and sales.
Listing Appointment
Before showings begin, we must sign the listing documents. This appointment will take about 1 ½ hours, during which time we will make a final decision on listing price, review and sign all required documents with you, as well as take measurements and photos throughout your home. On the listing day, I'll install the "For Sale" sign and the lockbox with the key that you provided. In most cases, I use a safe and secure box that does not have any external keypad or dial.
Your home is now ready for Showings! Bring on the Buyers!
Showings
Showings can begin any time after the property appears on the MLS®. Normal hours for showings to occur between 9am and 9pm daily and usually last between 30 min to an hour. In the case of home inspection appointments, those can be scheduled for as long as 3hrs. Buyers will always be accompanied by their Sales Representative.
It is a good idea to be out of the home for the duration of the appointment to allow the potential buyers a private, comfortable and thorough visit. And remember, before you run the door, make sure your home is looking its best! Put away those dishes, sweep the floor and straighten the cushions!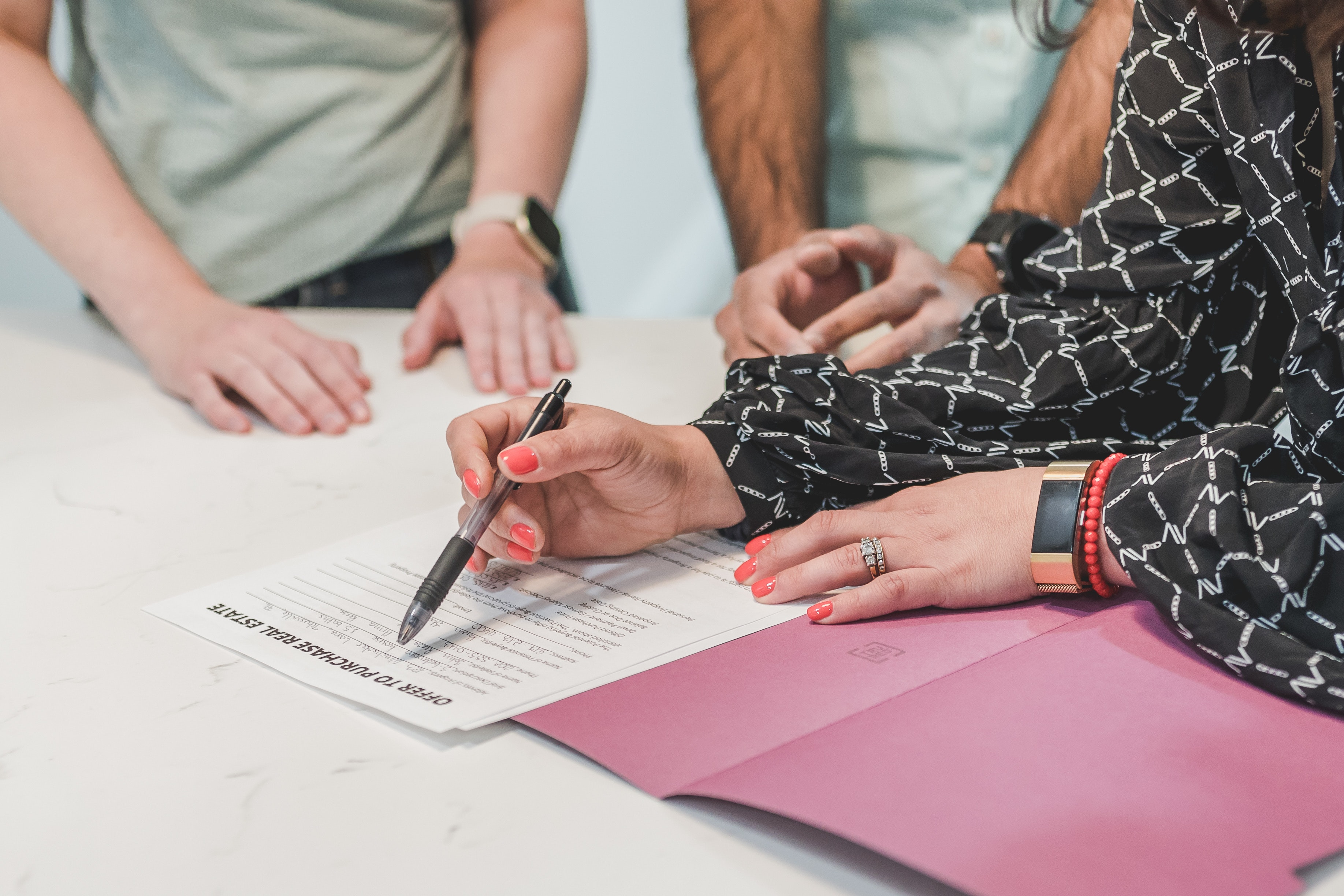 The Offer
When an Offer is received, you will be contacted immediately to inform you of the major terms, as well as set up a time in order to review and sign back (counter) or accept the Agreement. Most offers include, but are not limited to, a conditional period for Financing and Inspection, usually for a period between 5-7 days. If you are selling a condo, the Buyer will, more than likely, include a condition for the review of the Condominium Status Certificate and associated documents; obtaining these documents can sometimes take up to 10 Business Day, depending on the condo corporation. Once we have an accepted Agreement of Purchase and Sale, I will ensure that all documents are sent to your lawyer and lender and stay in contact with the Buyer's Agent until the conditions have been either fulfilled or removed.
Post Sale
Now you can begin to think about packing, having a yard sale or donating unwanted items. Let me know if you need suggestions as to Moving companies or if you need names of places that take donations. Put together any appliance manuals for the buyers of your home, get a change of address from Canada Post, call the alarm company, insurance company etc. You'll want to make an appointment with your Lawyer for a few days in advance of your closing day for signing. On Closing day, the lawyers facilitate the transfer of purchase funds, register the new owner on title and hand over keys, by which time the house must have all belongings removed in order to provide vacant possession. It is a good practice to have your belongings packed and on the truck the day before Closing, if possible, and delivered after you have received your keys to your new home. Don't forget that I am here to help before, during and after a sale! If you have questions you can always give me a call!
Ready to get started? Let's talk about your goals for selling your home.